IWART 2016

EXTENSION OF DEADLINE NOV, 21st (2 PAGE ABSTRACTS)
IMPORTANT DATES
Abstract Submission: Nov 21, 2016 (extended)
Authors Notification: Nov 28, 2016
Authors Registration: Dec 1st, 2016
Registration deadline: Dec, 9th 2016
International Workshop on Assistive & Rehabilitation Technology(IWART) is primarily addressed to young researchers (PhD and advanced Master students), researchers and professionals interested in Assistive & Rehabilitation Robotics and in the new perspectives in this field provided by the direct link to neuroscience. The participants will get in touch with other colleagues in the field and they will have the opportunity to improve their knowledge through the talks given by world-wide known lecturers.
IWART will involve a set of international experts in the field from the clinical, scientific and engineering communities.
Sponsors
Generalitat Valenciana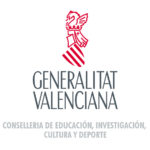 IEEE EMBS Technical Committee on Biorobotics

Universidad Miguel Hernández de Elche


Neuroelectrics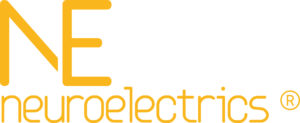 PAL Robotics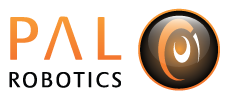 Eneso Technologies

BJlive!

AIDE European Project & HomeRehab European Project


Instead Technologies